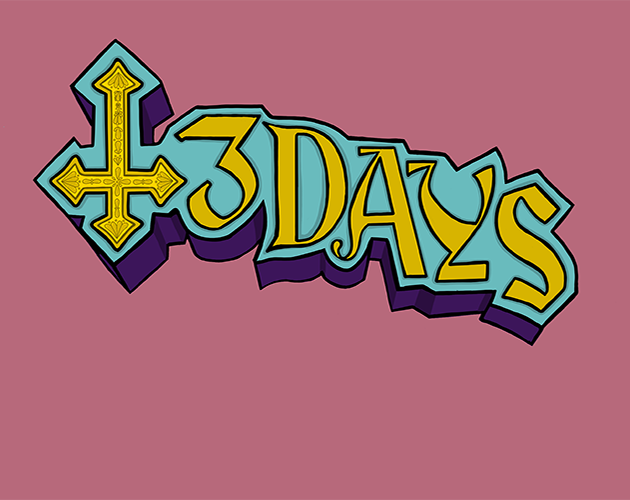 Three Days
A downloadable game for Windows and macOS
Well, how did you end up here? It sure wasn't supposed to be like this. You've been betrayed by the one you trusted the most.
It's time to make new allies, find your way back home and beat the hell out of anything standing in your way. It's time for payback and some answers.
Coming soon. Follow along to the devlogs:
Get access to the source code while the game is still in development.
Download
This game is currently unavailable