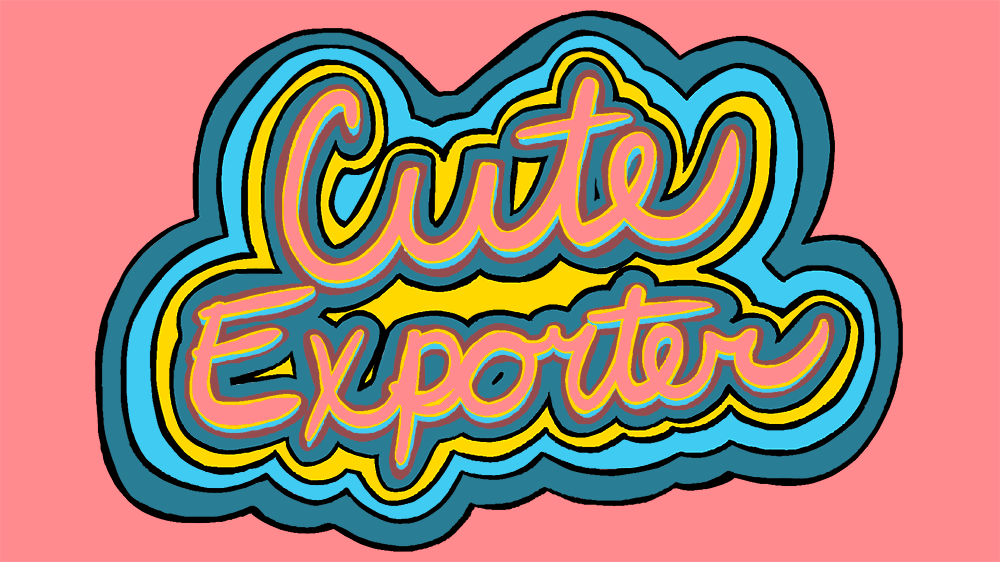 Cute Exporter
Bugfixes v1.02(MacOS) v1.03(Windows)
---
Fixed a bug in new projects causing them to crash on exporting a new PSD.
Fixed a bug that caused a crash when trying to export an empty project
Also changed up the styles a bit. Has a bit more pizazz!
Please if you had any issues give this update a try and see if it fixes them

Also managed to get mingw-64 installed and working on my windows machine so windows builds should be a little easier from now on.


Files
Version 1.02
Aug 13, 2020
Version 1.01
Aug 13, 2020