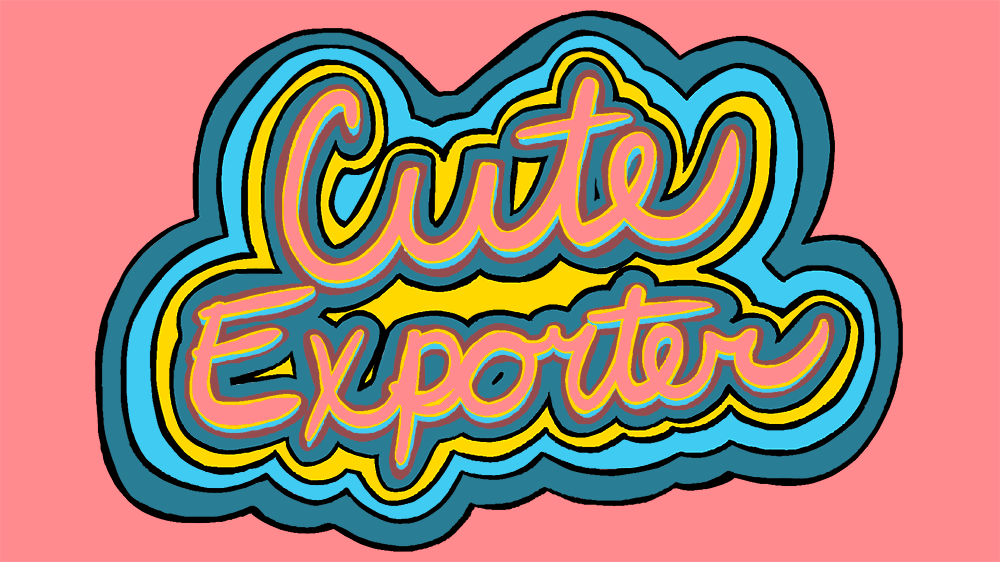 Cute Exporter
Name Change and other stuff
---
So I changed the name a bit.
Why? I don't know that Cute Asset Pipeline was giving people a good indication of what the tool can do. I think Cute Exporter is a bit better. Of course the name still has to have cute!
What I've been working on.
I have been improving the code. I had sprinted quite a bit to get something ready and so now I just have to clean up some of the mess.
Also updating the icons to look a bit cleaner. They were hand drawn but I didn't do great so they ended up being messy. Tracing back over them in Photoshop to clean them up. Oh and side note: I use Cute Exporter to actually export the icons for itself.
I'm also working on supporting Aseprite files. I think that should be quite cool. As well as supporting making animations in general.
I should have something ready to show off at the end of this week or next. Work permitting.