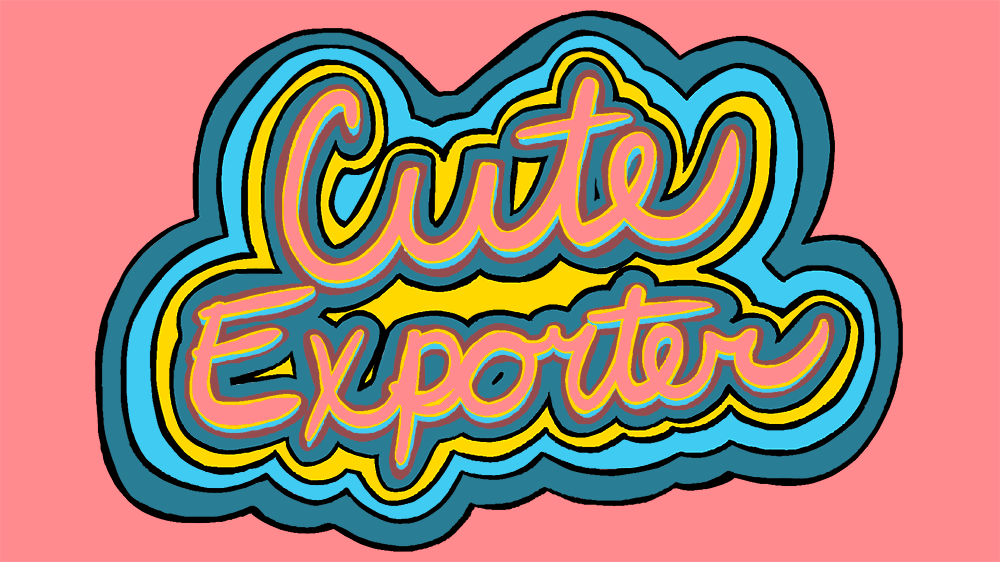 Cute Exporter
After a few weeks of hard work I am pleased to announce that Cute Exporter now supports Aseprite files!
Easily export your Asesprite files with some great features.
View your aseprite as individual cels or merged frames in the Gui.
Choose to export all layers individually or merge your layers.
Automatic animations export based on your tags in your aseprite file.
Currently it only supports full color aseprite files. Grayscale and palette support is upcoming.
Try it out with your Aseprite files and tell me what you think!