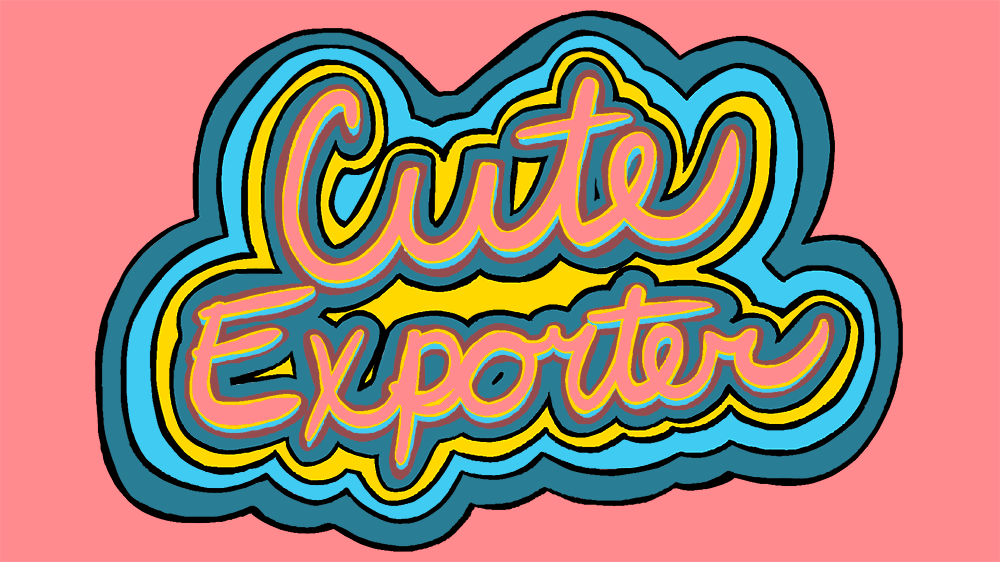 Cute Exporter
Currently working on making a nice GUI frontend to manage all your assets and export them. It should make usage and setup so much easier!
Progress has been pretty good but I have been a little more busy with regular work the last week so my progress has been slowed.
It's pretty close now to something usable. But I would like a few more features in there because I do a 1.0 release. I hope I can have something decent by next week's end.